Thank you for your interest!
Thank you for your interest in working with us to promote the Slick Gaiter, and to help get it into as many people's hands as possible. Slick Gaiter® neck gaiters are sold online at Amazon, eBay, Etsy, and SlickGaiter.com. This gives you the option of directing traffic to any one or all of our online storefronts and maximizing your commissions.
Whichever program you participate in, let us know, so that we can provide you with up-to-date product pictures and details. Simply contact us at [email protected]
Amazon, eBay, and Etsy
Click on the links below to go directly to our listings on these market places:
These great marketplaces have very competitive affiliate programs that you can sign up for and participate in. If you haven't done so yet, we strongly recommend that you do:
SlickGaiter.com
We also offer a very competitive and mutually beneficial package to all affiliates that link directly to
SlickGaiter.com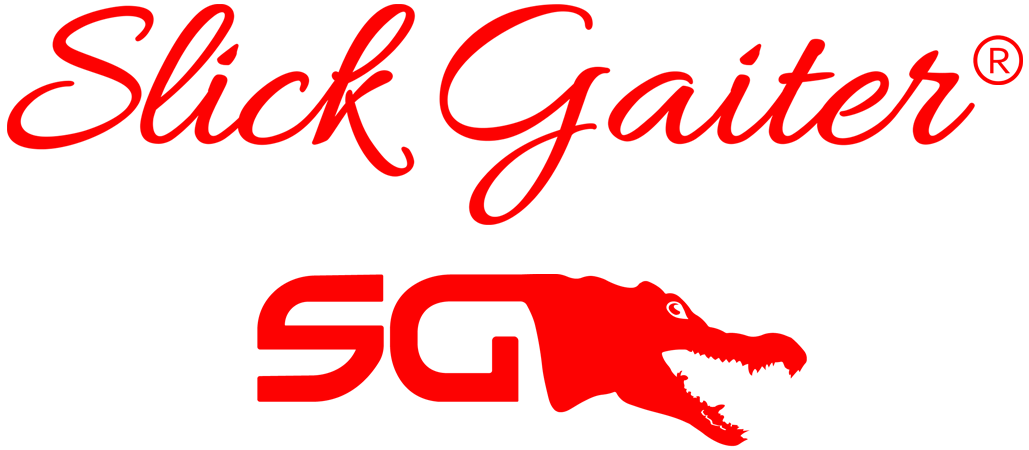 If you would like to participate in SlickGaiter.com's Affiliate Program and take advantage of our affiliates offer as well, please email us at
[email protected]
and complete the form in the email response. We will review your information and respond to you within a few days.